We are a team of Cubans based in Seattle, WA and in Havana, Cuba in a mission to help Americans discover Cuba. Our passion is sharing our authentic culture, and we guarantee you'll enjoy your amazing journey. Passport2Cuba is affiliated with La Clave Cubana Dance Studio, the only Cuban dance studio in Seattle, WA.
We are a different kind of tour company
Our tours are organized and led by born-and-raised Cubans, not Americans.

We stay in "Casas" (guesthouses) with Cuban host families, not hotels.

Our staff is deeply connected to the dance, music, & art scene in Cuba.

We take you off the tourist path to places other tour companies can't.

We really plan our trips - That's why we go to Cuba only a hand-full of times a year.

We are Cuba experts because we focus on trips to Cuba and only to Cuba.

We got your back - Our team in Cuba will be with you or on-call for you 24/7.

Our small group tours take a government-approved "People-to-People" approach.
Reinier Valdes was born in Habana, Cuba. He first started dancing to Afro Cuban rhythms at the young age of 13. Reinier now lives in Seattle, WA where he funded Passport2Cuba, and "La Clave Cubana" Seattle's only Cuban dance studio.
Daniela Gallardo's passion for dancing & teaching led her to be one of the principal dancers at a very young age at her school musicals. Now after 15 years of dancing, she co-directs Passport2Cuba & "La Clave Cubana", Seattle's only Cuban dance studio.
Ela is one of Havana's favorite tour guide. She is a licensed expert Cuban tour guide and is Spanish/English bilingual.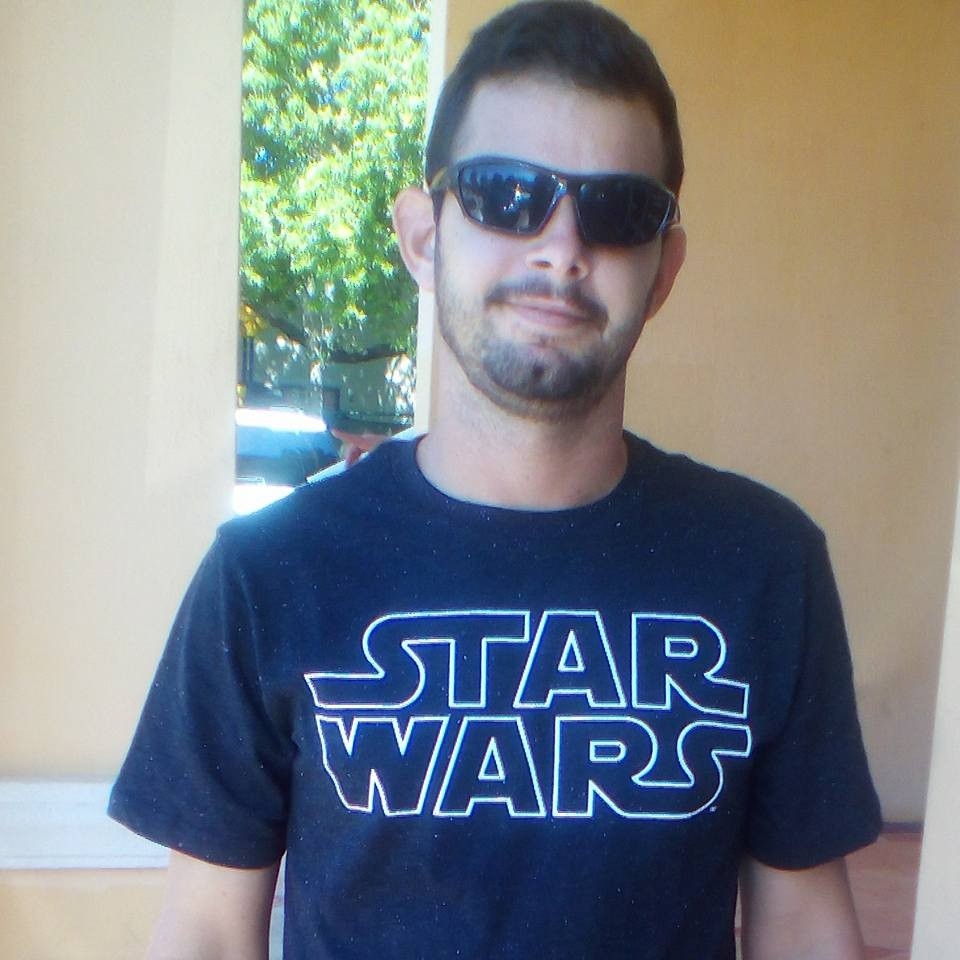 Ernesto is regarded by many as one of Cuba's most charismatic tour guides. He is an licensed expert Cuban tour guide and he is Spanish/English bilingual.